Last night watching the Democratic Convention made me really realize that my first time voting for President will be overseas, how funny. I thought Obama's speech was really great, and any man that can get my whole family to sit down in one room together for over two hours is pretty good in my book.

Speaking of books... I got a new planner today! I'm so excited to start filling it out!! HA. It even has a Big Ben cover. It also has pretty designs, and I got a matching flash drive. How fancy. 
So I'm trying REALLY hard not to purchase anymore clothes until london... but just look at this be-a-u-ti-ful jacket by Fred Perry.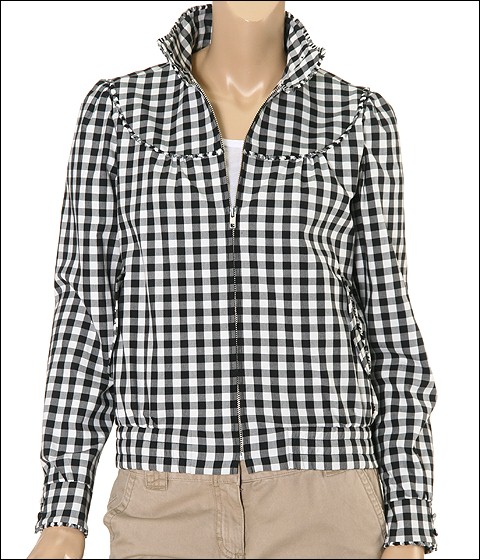 It's gorgeous!! I would be so happy getting off the plane, picking up my luggage, then arriving in London wearing that piece of art.
I'm still searching for a suitcase big enough to fit Matt Murphy. Looking at Fred Perry clothes online with him the other night made me realize how much I'm really going to miss that butthead.
I presume that these next three weeks are going to be full of many realizations as the days dwindle down more and more. September starts in two days, and if this next month goes nearly as fast as this summer... Oh geez.
P.S. HAPPY BIRTHDAY KELLY!!